From its humble beginnings in 1938, Midwest Radio Network has grown to be a global player in online news media while maintaining its root involvement in regional broadcasting.
About 2LT
Operating 24/7, and transmitting at 5,000 watts from twin aerial towers at Wallerawang in the New South Wales midwest, 2LT on a frequency of 900AM, is a contemporary radio station pumping out classic hits and talk, including local, national and international news.
2LT first began broadcasting in 1939. The original licensee company, Midwest Radio Network, which is in control of the station today, was incorporated in New South Wales, Australia, in 1938 with the express purpose of establishing the station.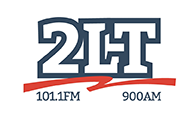 During the course of its near 80 year history, 2LT has been part of the Macquarie Radio Network, Western Newspapers, the Daily Mirror Group (UK), Fairfax Media and Rural Press.
Local sport is a priority as are community events.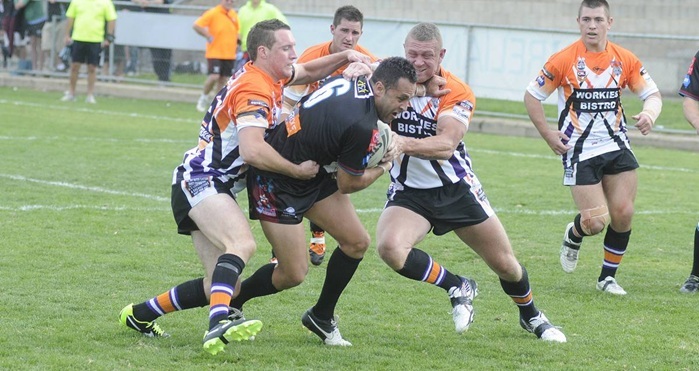 2LT, which primarily covers the midwest region of New South Wales from studios in Lithgow, is also licensed to serve the City of Blue Mountains. Expansion into that region has begun with the establishment of a 1,000 watt directional aerial and transmitter at Wentworth Falls. The allocated frequency is 101.1 FM. The Blue Mountains service is expected to be fully expanded in 2017/18.
2LT's offices and studios:
289 Main Street
Lithgow, NSW
Australia 2790

Telephone: (02) 6352 2900
Facsimile : (02) 6352 1569
Email : [email protected]
Mailing address: PO Box 90 Lithgow NSW 2790
Advertising Enquiries: [email protected]

Midwest Radio Network ABN 65 000 039 261, ACN 000 039 261